//
Ignite 2019 - Web Application Gateway and Firewall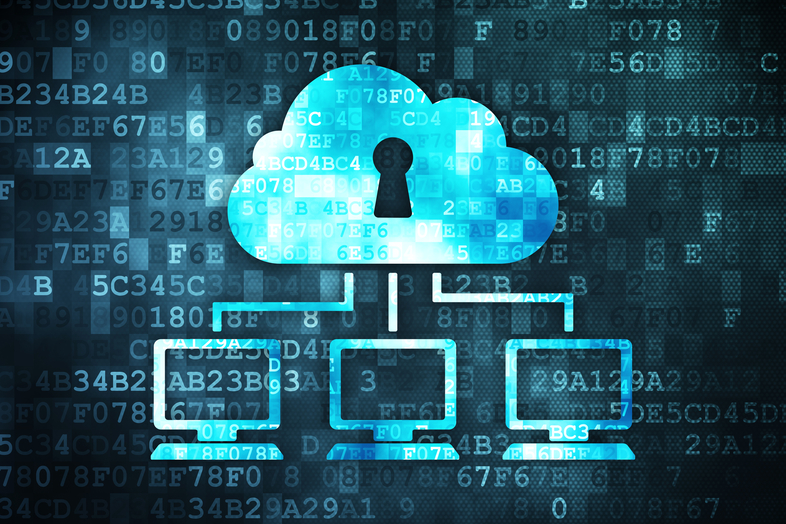 Delivering PaaS Services Privately on Azure VNets with Private Link
Ignite Session: BRK3169 Presenter: Amit Srivastava
Mission Critical HTTP Applications, there are many things to consider
Personalized, Micro-Services, Rich Context…. To support this MS have a number of services i the Suite - Azure Frontdoor, Application Gateway, Azure CDN, Web Application Firewall, Azure Load Balancer, and Azure Traffic Manager
Azure Application Gateway
Regional Gateway as a service
| Feature | Description |
| --- | --- |
| Platform managed | Built in high availability and scalability) |
| Layer 7 balancing | URL Path, Host based, round robin, session affinity, redirection |
| Security and SSL management | WAF, SSL Offload, SSL Re-Encryption, SSL Policy |
| Public or ILB | Public, Internal or Both |
| Flexible backends | VMs, VMSS, AKS, Public IP, Cloud Services, ALB.ILB/ On-Premises |
| Rich Diagnostics | Azure Monitor, Log analytics, Network Watched, RHC, Azure Security Center |
Standard V2 SKU in GA, Currently Available in 26 regions, Builtin Zone Redundancy, Static VIP, HTTP Header/cookies insertion/modification
Increased scale limits 20 -> 100 Listeners
Key Vault integration and auto-renewal of SSL Certs
AKS ingress Controller
Autoscaling and Performance Improvements
Grow and shrink based on app traffic requirements
5X better SSL offloads performance
500-50,000 connections/sec with RSA 2048 bit certs
30,000-3,000,000 persistent connections
2,500-250,000 reqs/sec
Announcing General Availability:
Frontend TLS cert integration with Azure Key Vault
Utilized user-assigned managed identity access control for key vault
User Certificates or secrets on key vault
Polls every 4 hours to enable automatic cert renewal
manual override of specific certificate version retrieval
Manipulate Request and Response headers & cookies

Strip port from X-Forwarded-for header
Add security headers like HSTS and X-XSS-Protection
Common header manipulation ex HOST, SERVER
AKS Ingress Control using Application Gateways
Deployed using Helm
Utilizes Pod-AAD for ARM authentication
Tighter integration with AKS add on support coming
Support URI path based, host based, SSL termination, SSL re-encryption, redirection, custom health probes, draining, cookie affinity
Support for Lets Encrypt provide TLS certificates
WAF fully supported with custom listener policy
Support for multiple AKS as backend
Support for mixed mode - both AKS and other backend types on the same Application Gateway
Wild Card Listener
Support for Wildcard characters in the listener host name
Support for * and ? Characters in host name
Associated wildcard or SAN certificates the service HTTPS enabled domains
Send traffic to multiple tenant end points
Diagnostics and logs enhancements
TLS Protocol
TLS Cipher
Backend target server
backend response code
backend latency
Metrics
Backend response status code
RPS healthy nodes
End to End Latency
Backend Latency
Backend connect, first byte and last byte latency
App Monitor Insights for Application Gateway
Single health and metic console for your entire cloud network No agent/configuration required
Azure WAF - Cloud Native WEB Application Firewall
Unified WAF offering to protect your apps at network edge or region uniformly
Public preview announced
Microsoft threats intelligence
Protect agains automatic attacks

Managed good and bad bots with Azure BotManager Rule Set
Data is refreshed daily
Easy to configure in WAF policy
Helps increase your applications performance, by stopping aggressive crawlers.

Site and URI path specific WAF Policies

Customized WAF police at the region WAF
Assign different Policies to different sites
Site specific polices implies you can tune the WAF to suit the needs of each site independently

Geo filtering on regional WAF

Allow or Block a list of countries,
Support log mode

Rule Set for CRS 3.1 added (to be the default soon)

Integration with Azure Sentinel

Performance and concurrency enhancements
Do you want to learn more ?